When you hear about the "print industry," texts and images are probably the first things that come to mind. While text and images are important elements of a print job, they are just a small part of the whole printing process.
In printing, "finishes" refers to techniques applied to enhance the design during and after it is printed. This is where an otherwise flat piece of paper comes alive. Here are some print finishes that will help you make the best of your project.
1. Die Cutting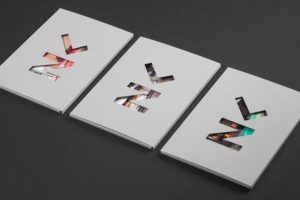 Die cutting is a finish that removes a specific shape from your material to create a window-like effect. The resulting design piques people's curiosity and makes them want to find out more about the content inside the material.
Brochures, customized folders, and window envelopes are a few of the examples that feature die finish. Nowadays, there's a new addition to the cutting trend which uses lasers in acrylic materials. It provides a cleaner cut, especially to thicker print material.
2. Perforating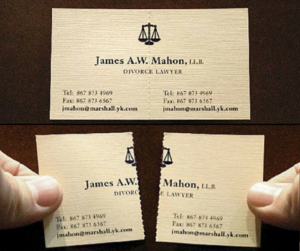 Perforating is the process of piercing small holes in the material to create shapes that are meant to be guides to ease the tearing process. This type of finish is often seen in postage stamps.
3. Folding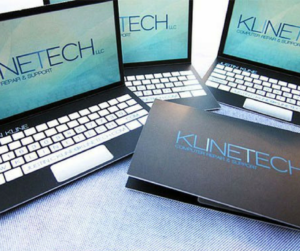 The fold is used to retain the compactness of a marketing material while allowing for more content. Regardless of the content, the design is the key to get the best out of a certain fold. There are a lot of different ways to fold material.
4. Laminating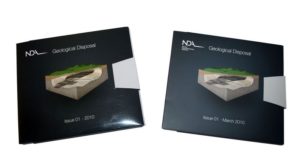 Lamination is the process of applying a thin layer of film to one side or both of the printed material. This type of finish hardens the composition of the material to protect it from tear, tamper and even water. It is commonly used in cards, mostly IDs, to make more durable and long-lasting.
Lamination also adds gloss or shine to the material giving it more texture. There are 3 types of lamination:
a. Gloss Lamination gives you the shine that calls for the attention of your intended audience.
b. Matte Lamination is less reflective and gives a softer feel and texture.
c. Silk or satin lamination is the balance of both gloss and matte.
5. Varnishing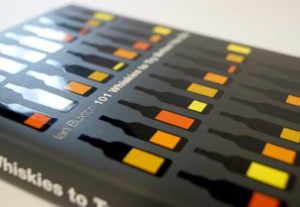 Varnish basically has the same purpose as lamination but it involves a different process. A liquid coating is "printed" into the surface of the material. It's not as sturdy as lamination which results in a softer feel but it still features the distinctive shine. It also comes in gloss, matte and satin.
6. UV Varnishing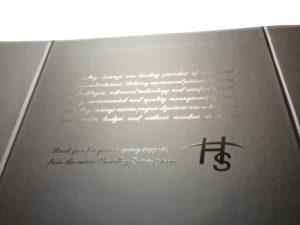 UV Varnish is a different type of varnish that uses ultraviolet (UV) light for drying the printed material. It dries the material faster and brings out an exquisite shine compared to the typical varnish. Simply put it is the shiniest of them all.
There are two types of varnish:
a. Spot varnish applies varnish on a specific part of the material. This type of finish usually goes with a matte laminated material because it brings chosen details to visually pop out and look distinct.
b. All-over varnish, as the name suggest, prints the protective liquid in all of the material.
7. Embossing /Debossing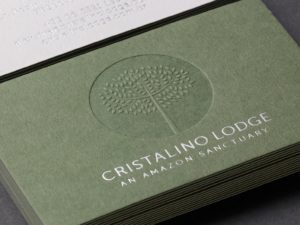 Have you ever felt a printed material that has designs almost coming out of it? It's the simple yet glorious work of emboss. Embossing is the process of applying pressure to the back of a material to bring out figures that promotes a unique tactile experience. The embossed portion is used to highlight logos, products and texts that you want your readers to focus on.
While emboss encourages awe, deboss invites curiosity. Instead of raising up details, deboss pushes them down from the front. It's beautiful for giving the impression of depth and meaning to your material.
8. Foil blocking (foil stamping)
Foil blocking is a type of finish done by pressing colored foil to the material. This is the process that brings out the elegance of the brand. The use of metallic colors like gold and silver creates a fancy and eye-catching impression on the material.
9. Thermography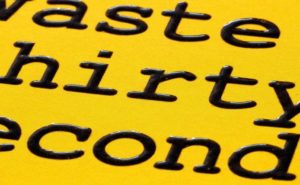 Thermographic printing is the process of printing ink on the material while still wet, powdered and heated to achieve an embossed effect. It is used to bring a 3D effect to images or text, similar to engraving. Print finishes can either make or break a design. The trick is to carefully choose what to incorporate into your marketing material so that all the elements effectively captures the message you are going for.
It's best to consult with a professional to have a better understanding what a specific finish can do to your brand.
RN Printing offers a wide range of designs and print finishes. Our years of experience in the print industry can help you achieve the look and feel that you are going for in your printed materials.