Don't miss out on exclusive deals for your business cards
Grab our special deal now and get up to 250 pieces of business cards for only $99 + gst.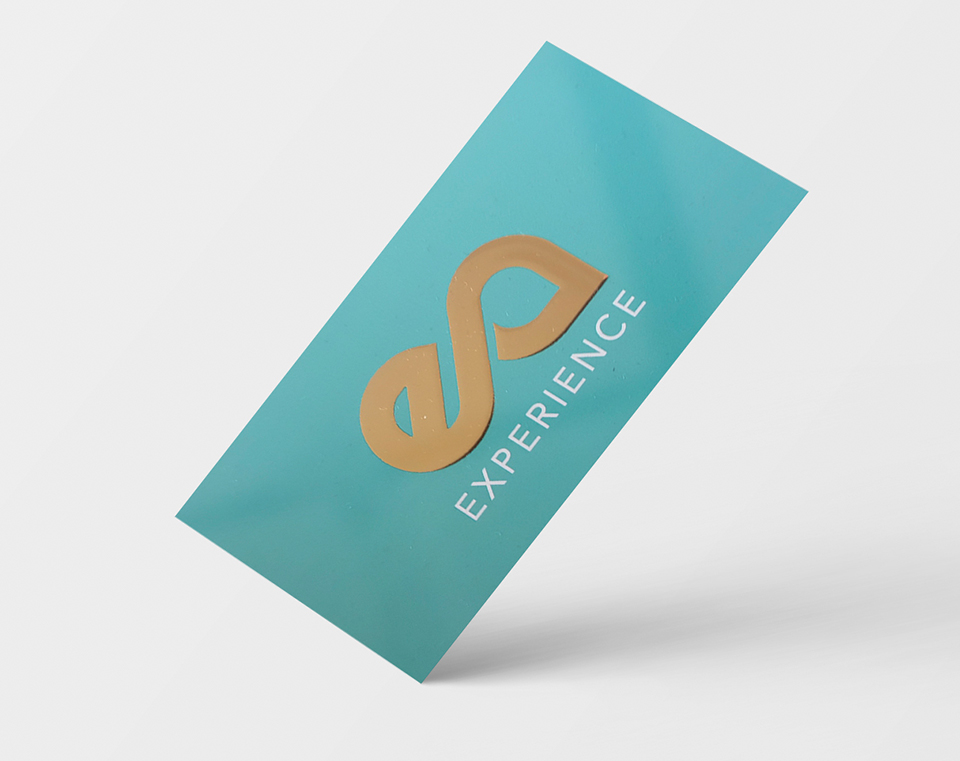 2D Super Gloss UV
Compared to the standard gloss UV, this has a higher build and it turns your print into something more tactile and engaging. It defines the selected areas more and accentuate texts that are important. Ideally, make sure that this kind of print application is limited to 2 mm away from the edges. Ideally used in presentation folders and some promo cards.
3D Super Gloss UV
This will turn your print into more tactile, more appealing, and even more memorable for those who saw – or felt – it. It's the highest possible build that adds extra luster and shine on the print, giving selected areas of importance more attention and emphasis. 3D gloss UV is ideal when you want your audience to 'feel' their products and make patterns pop from the print. This is only applicable to soft-touch laminate that can be used for posters and covers.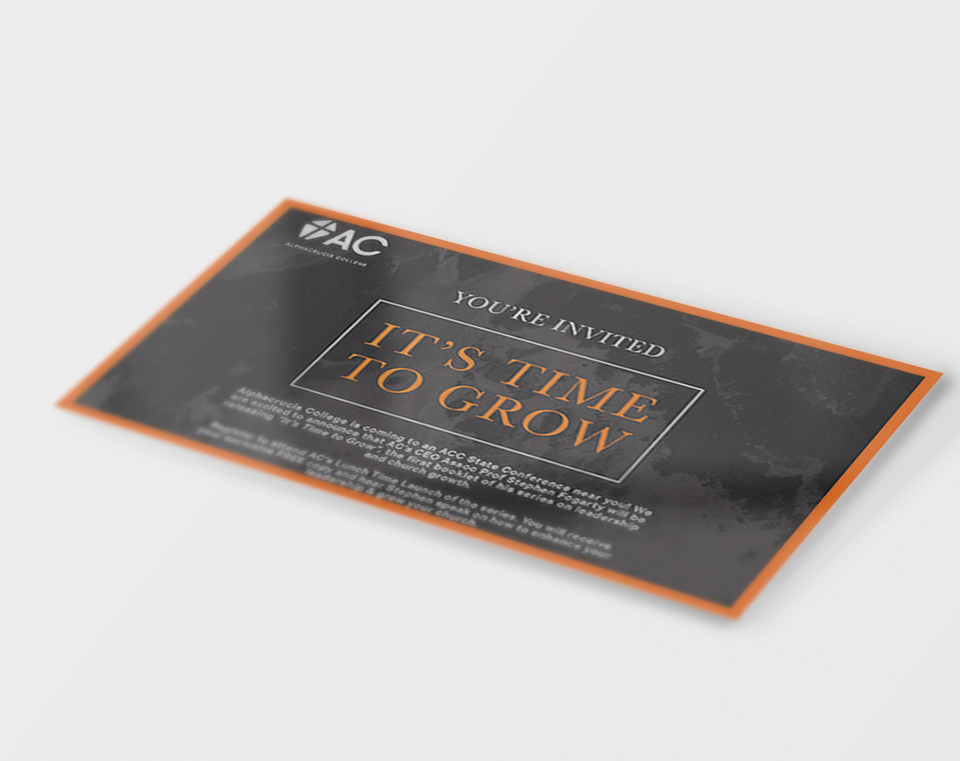 Talk to us to find out how we can deliver high quality print collateral, to suit your deadline and budget.